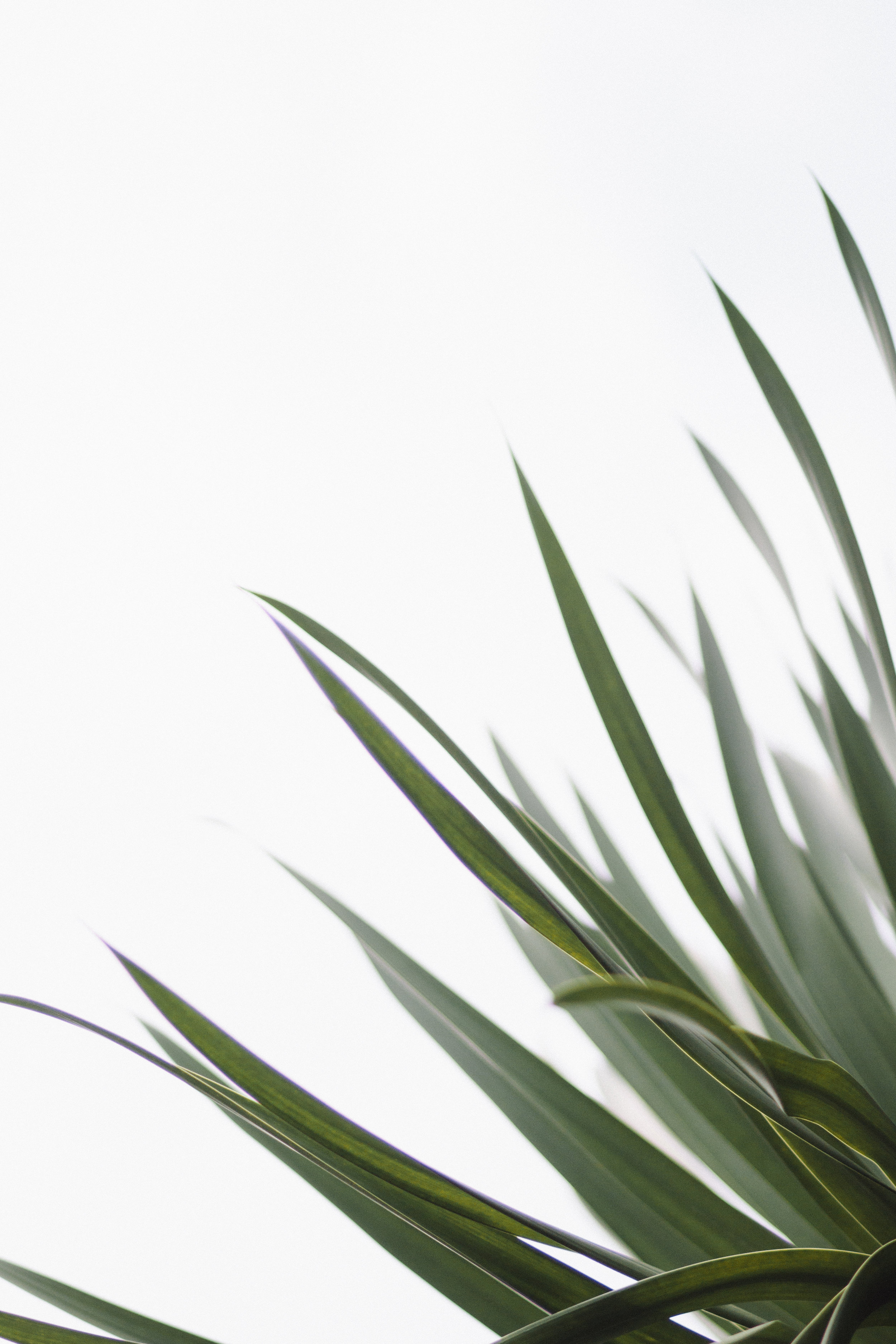 Jennifer Giuglianotti, M.S., BC-DMT, LCAT is an out-of-network Licensed Creative Arts Therapist in Ditmas Park (Brooklyn, NY).
In a Nutshell:
Jennifer is not in-network with any health insurance companies. Clients pay for sessions ($150) at the time of service and are provided with a "superbill": We help you submit the bill to your insurance company for reimbursement.*For example, if your insurance will reimburse you $100, your ultimate expense is $50/session. (Alternatively, you may choose direct-pay and not utilize insurance.)
If you do not have out-of-network coverage, we will work with you to find options for your care. Our belief is that Everyone has a right to receive high-quality healthcare: We offer a number of spots for those who do not have healthcare coverage and need a sliding-scale rate.
How This Works in 3 Steps:
Step 1: Call the number on the back of your insurance card to ask the following questions before our first in-person session (takes 15-20 minutes). Please email Jennifer with the information you obtain:
Do I have out of network mental health coverage?

Do I have a separate yearly deductible for mental health or is it included in my medical deductible?

Do I have coverage to see a New York State Licensed Creative Arts Therapist who is out of network?

What is my deductible?

How many sessions per year am I eligible for with coverage?

What is the cap in the amount of money expended per year

What is the therapy session "allowable amount" for a psychotherapy session? (CPT code 90837)

What percentage of the therapy session cost will be reimbursed to me (eg. 60%, 80%, etc.)?

What is the mental/behavioral health claims Mailing Address for me to send my claim?
*Please email Jennifer with this information prior to your session.


Step 2:
Schedule your session with Jennifer in Ditmas Park via text (267) 269-5271 or email.

A 50 minute therapy session is $150. Payment for sessions is accepted via cash and Venmo. Jennifer provides you with a superbill once per month.
Step 3: You receive a reimbursement check in the mail from your insurance company, if you have out-of-network coverage.
tapjeng@gmail.com (267) 269-5271