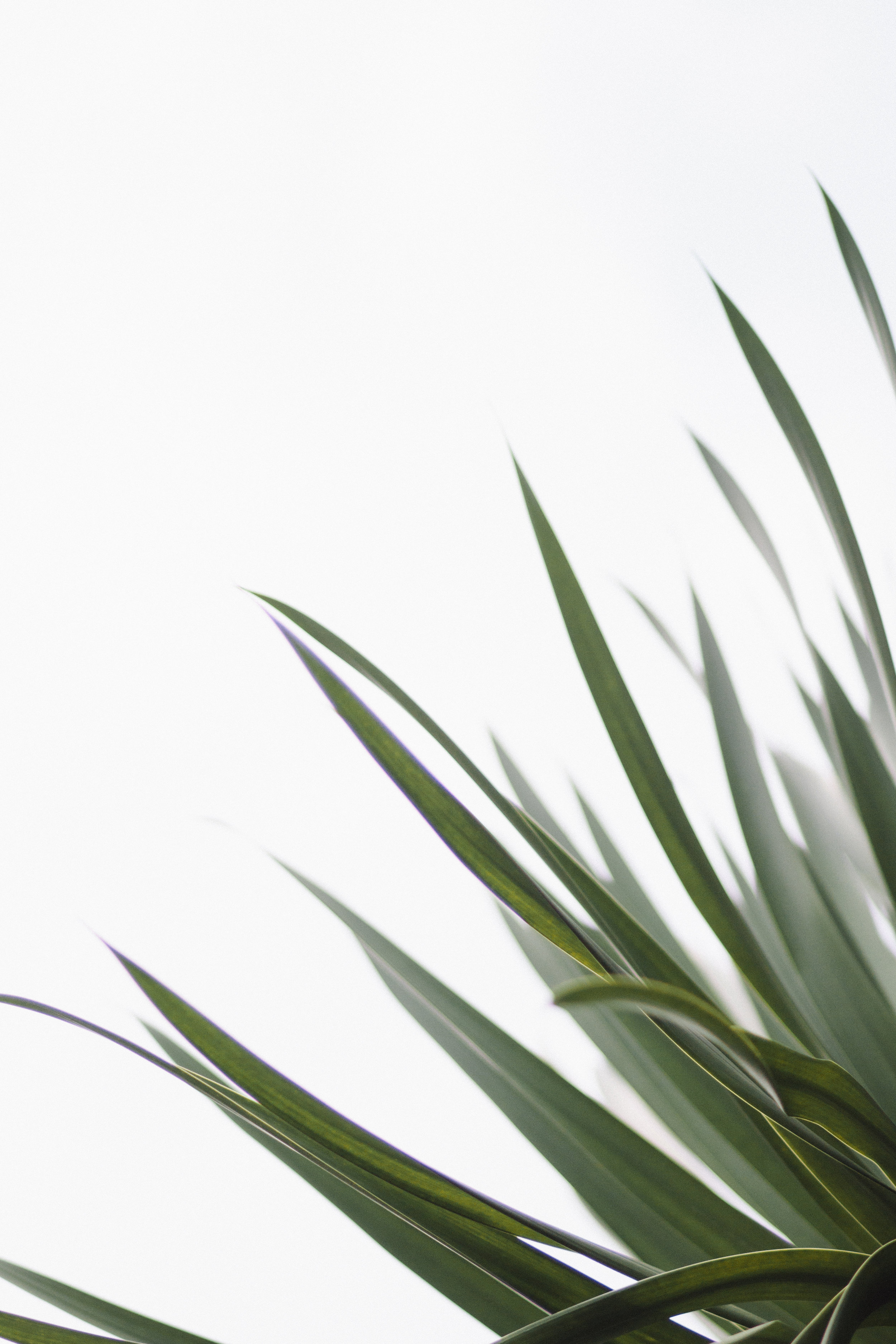 Jennifer Giuglianotti, M.S., BC-DMT, LCAT is an out-of-network Licensed Creative Arts Therapist in Ditmas Park (Brooklyn, NY).
In a Nutshell:
Jennifer is not in-network with any health insurance companies. Clients pay for sessions ($125) at the time of service and are provided with a "superbill": We help you submit the bill (through an app!) to your insurance company for reimbursement.*For example, if your insurance will reimburse you $100, your ultimate expense is only $25/session.
If you do not have out-of-network coverage, we will work with you to find options for your care. Our belief is that Everyone has a right to receive high-quality healthcare: We offer a number of spots for those who do not have healthcare coverage and need a sliding-scale rate.
How This Works in 3 Steps:
Step 1: Email support@getbetter.co and ask for help with "Eligibility" (free). Alternatively, you can Call the number on the back of your insurance card to ask the following questions before our first session. Please email Jennifer with the information you obtain:
Do I have out of network mental health coverage?

Do I have a separate yearly deductible for mental health or is it included in my medical deductible?

Do I have coverage to see a New York State Licensed Creative Arts Therapist who is out of network?

What is my deductible?

How many sessions per year am I eligible for with coverage?

What is the cap in the amount of money expended per year

What is the therapy session "allowable amount" for a psychotherapy session? (CPT code 90837)

What percentage of the therapy session cost will be reimbursed to me (eg. 60%, 80%, etc.)?
*Please email Jennifer with this information prior to your session.


Step 2:
Schedule your session with Jennifer in Ditmas Park via text (267) 269-5271 or email.

Sign up for the "Better" app: This is a wonderful company that helps you to get reimbursed by your insurance company! All you have to do is take a picture of the bill (Jennifer gives you) and they do the rest. Click here to sign up and for more info.

You may choose direct-pay and not utilize insurance:

A 50 minute therapy session is $125. Payment for sessions is accepted via cash and Venmo. Jennifer provides you with a superbill once a month.
Step 3: You receive a reimbursement check in the mail from your insurance company.
tapjeng@gmail.com (267) 269-5271