Restorative Yoga + Therapy Private Session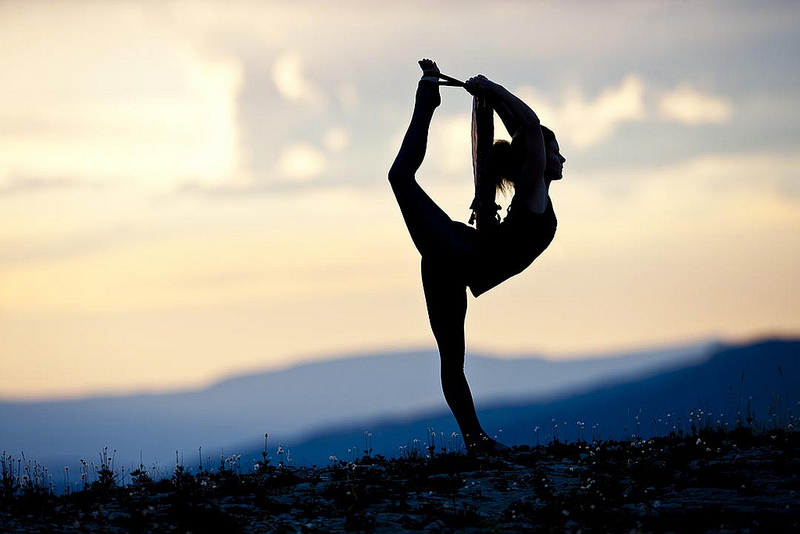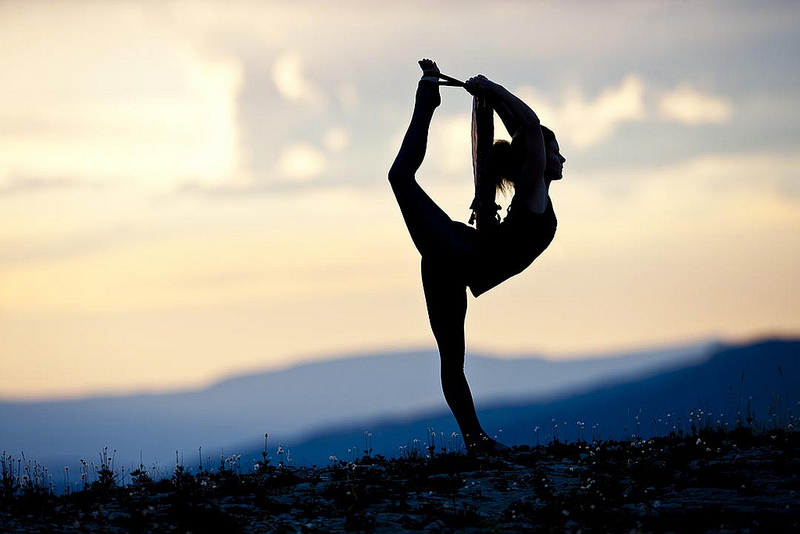 sale
Restorative Yoga + Therapy Private Session
No yoga experience required. Yoga mat provided.
Benefits:
-Pain Reduction
-Sciatica & Back Pain Relief
-Stress-reduction
-Self-care & empowerment
-Decrease symptoms of fatigue and depression
Movement is the primary language. Listening to the body's infinite wisdom, learn how to embody feelings with empowerment, acceptance, and authenticity.
Sessions incorporate aromatherapy, mindfulness techniques, self-care yoga movements, guided meditation, & supportive dialogue. Personalized and private, your TherapYoga leader attunes to your goals, needs, and strengths to help reduce pain.
*Led by Certified Yoga Teacher who is also a licensed therapist:
Jennifer Giuglianotti, M.S., LCAT, BC-DMT